Why the industry chooses Greek
Greek Real Estate Partners develops, constructs, and manages exceptional industrial facilities for a diverse range of clients.
Our team is adept at providing solutions that address companies' current demands but also anticipate future needs — being pioneering as well as prescient in our decision-making and risk-taking after decades of successfully navigating shifts in the real estate sector.
We're at the forefront of industry innovation, helping customers build the foundations for future success stories with a fully integrated model that sets our company apart.
30 Million Sq. Ft. of industrial properties
89 Years Of real estate industry experience
1000 + Completed projects
Solution-oriented, relationship-driven
From Fortune 100 companies seeking complex, multi-dimensional construction to entrepreneurial small businesses seeking the right lease arrangements, Greek Real Estate Partners provides a wide range of solutions for an even wider range of needs.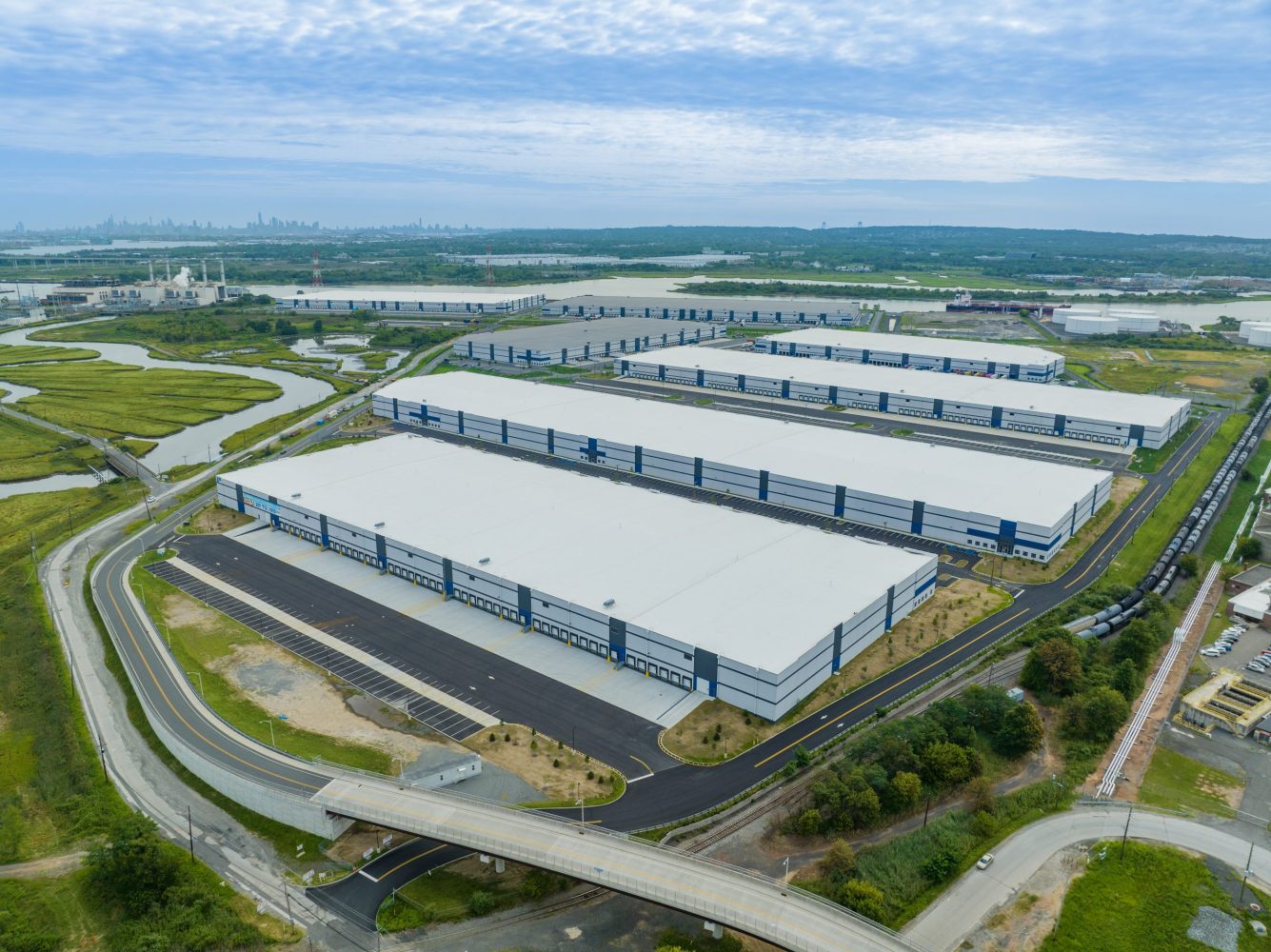 Linden Logistics Center
Linden Logistics Center is a 4.1 million square foot eight-building Class A warehouse development on 350 acres. Greek and Advance Realty purchased the property in 2018 from two separate corporate landowners prior to receiving approvals. After the property acquisition, the partnership secured the entitlements for the project including all City and County site plan approvals and Bureau of Safe Drinking Water, Treatment Works, and Waterfront Development permits from the NJ DEP.
Logan North Industrial Park
This master-planned industrial park consists of 10 state-of-the-art logistics buildings totaling more than 3 million square feet across 415 acres. The site also includes approvals for several out parcels intended for retail development along the project's frontage. Among the approvals required for the project the partnership worked with the NJ DOT on a state highway upgrade of over 1 mile of road including the addition of two full signalized intersections.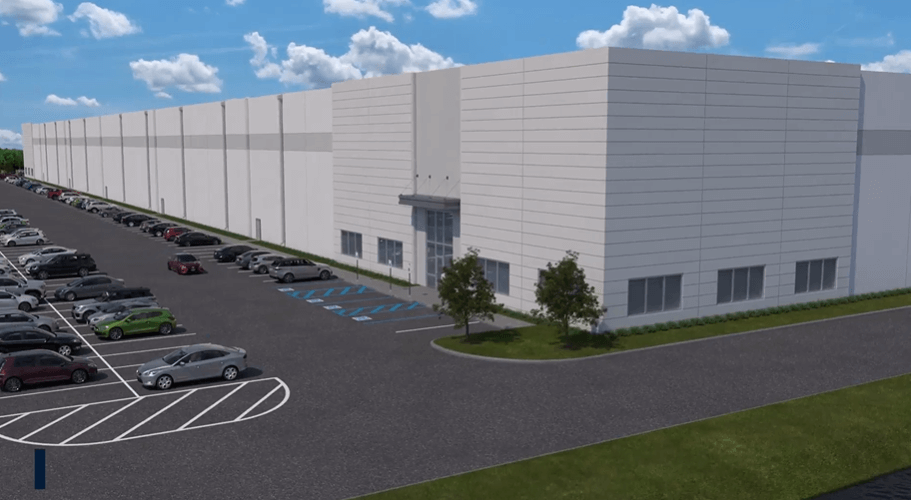 2121 Wheatsheaf Lane
Currently in the beginning stages of development, Greek proposes to build a 287,218 SF Class A warehouse. Greek recognizes the potential of this location and aims to revitalize the obsolete structure that is presently standing on the property. To ensure the stability and durability of the new structure, deep dynamic compaction (DDC) will be utilized to improve the ground beneath the structure. The design of the space will be optimized to meet the specific needs of potential users, with considerations given to efficient workflow, accessibility, and safety.
Featured news
Stay informed with Greek Real Estate Partners and the latest industry news
Our active industry memberships