What we do
Analyze real estate investments that best match your goals
Greek Development uses its decades of experience to work with clients and local officials to activate some of the most exciting and challenging industrial sites in the Northeast. From selecting the right site location for a user or an investor to expertly managing the approval process, Greek has a reputation for best-in-class service and over-delivering on promises.
Design expertise
Our fully integrated team of design engineers and construction experts provide an innovative approach with a single source of responsibility for the entire project
End-to-end development
Greek offers control, customization, and transparency over the development process depending on the needs of our client and the site being developed.
Deep Local Knowledge
Greek prides itself on its extensive knowledge of local land use, environmental, and tax law to optimize its development process and avoid unnecessary risks.
Exceptional portfolio of work
Clients include a deep list of large respected institutional investors as well as global companies that Greek has worked with on a range of space requirements including manufacturing, pharmaceutical, distribution, and ecommerce.
Realize your business's full potential with our strategic partnership.
Acquisitions & Investment
Site Selection & Analysis
Underwriting & Financial Modeling
Project Capitalization & Financing
Count on Greek
Years of real estate industry experience
Featured projects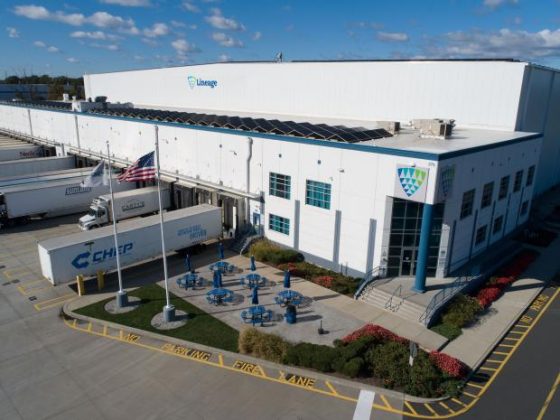 275 Blair Road
This project involved the construction of a 189,754 SF cold storage facility. Lineage Logistics required advanced technology for their custom frozen food racking systems, temperature-controlled loading docks, state-of-the-art refrigeration componentry, advanced material handling equipment, oversized truck yards, and rail capability. Greek demonstrated their ability to meet these unique demands.
1 Turner Place
Greek entered into a design-build contract to construct this 451,800 SF building on a speculative basis. After signing a lease with Cascades, Inc., the project quickly transitioned from a core and shell warehouse to a state-of-the-art corrugated containerboard manufacturing facility and Cascades regional office headquarters.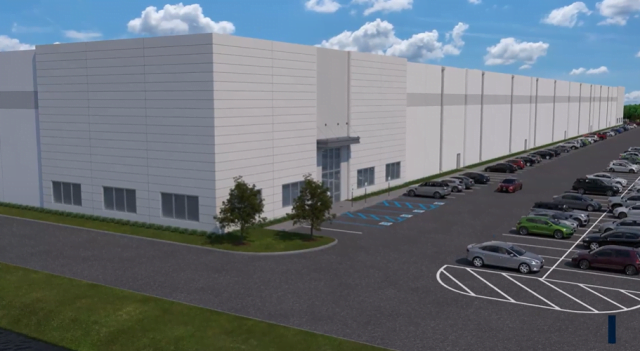 2121 Wheatsheaf Lane
Currently in the beginning stages of development, Greek proposes to build a 287,218 SF Class A warehouse. Greek recognizes the potential of this location and aims to revitalize the obsolete structure that is presently standing on the property. To ensure the stability and durability of the new structure, deep dynamic compaction (DDC) will be utilized to improve the ground beneath the structure.