Who we are
Family-owned and operated for nearly 90 years
Greek Real Estate Partners is a fully integrated developer, owner, and operator focused on industrial real estate. Our team of designers, engineers, and contractors are dedicated to providing new and better ways to maximize operations and derive more value from your business. We leverage our extensive industry experience to bring your vision to life in New Jersey, Pennsylvania, and beyond.
Our story
The beginning
Since 1934, Greek Real Estate Partners has helped a wide spectrum of clients lay the foundation for business success by providing innovative solutions to the day's real estate challenges.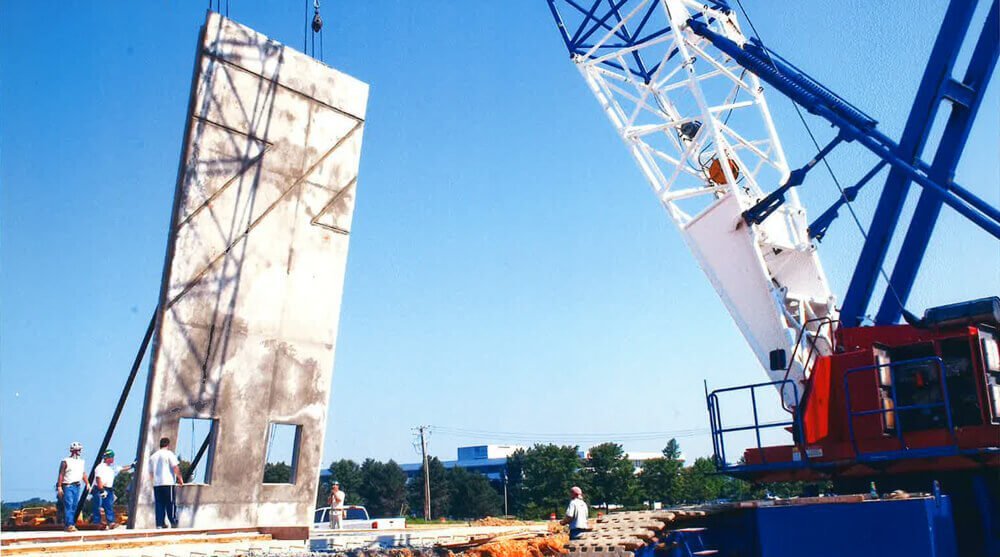 The 1900s
Greek's foray into bringing the first tilt-up construction techniques to New Jersey throughout the 1970s (by way of a builder in Texas) is representative of our grounded approach. We've always run by the belief that it's not about finding which techniques are the newest or flashiest, but which methods will simply result in the best product for the customers Greek serves.
The 2000s
For almost nine decades, our team has held fast to the founding philosophy that our own success can only be defined by the success of the companies we work with. This purpose-driven mentality has resulted in over 1,000 completed industrial projects.
Today
Greek Real Estate Partners has now evolved into three unique but cohesive subdivisions of our company — Greek Construction, Greek Development, and Greek Management. Today, we're responsible for some of the most modern and noteworthy facilities in the Eastern United States.
The Greek difference
With a reputation based on trust and strong company values that support our vision, we're proud of what we've built