What we do
Building excellence with unparalleled expertise
Greek's talented team oversees every aspect of the construction process for a wide range of industrial property types. We offer a hands-on approach throughout the lifecycle of your project, leveraging in-house capabilities and a stacked bench of experienced professionals within our vertically-integrated structure.
Who we serve
Work with us in tandem on your project to achieve the highest quality of design, build, reconstruction, and project management — discreetly and respectfully
Industrial owners
& developers
Bridging the gap between developers and general contractors by understanding the needs of fellow real estate investors, what it takes to accomplish projects, and how various factors affect owners, their partnerships, and their financing.
Buyers
& sellers
Cultivating relationships based on trust and a reputation for completing successful projects, with 80–85% of tenant work coming through third-party referrals from industrial real estate brokers.
Tenants
& occupiers
Constructing build-to-suit, tailored distribution and logistics spaces for incoming and existing tenants that run the gamut from traditional big-box retailers to e-commerce giants to cold storage to big pharma.
The leading single-source service provider for a wide range of industrial property types
Distribution Center
Cold Storage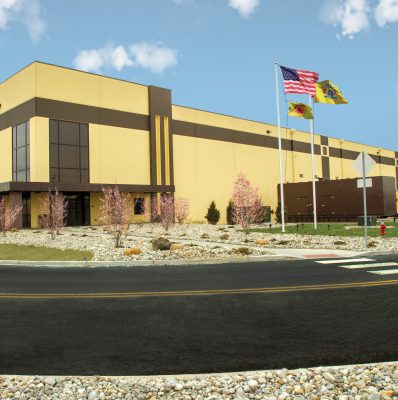 Food-Grade
Manufacturing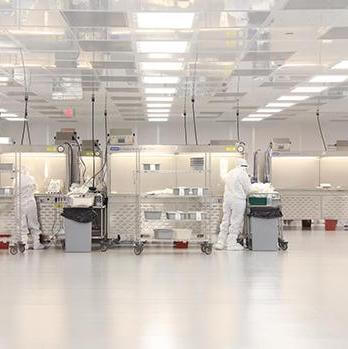 Pharmaceutical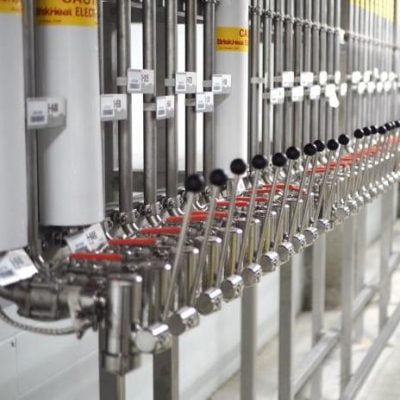 Process Facility
Featured projects
435A Bergen Ave
Lineage Logistics and Hartz Mountain approached Greek Design Build to build a custom cold storage facility in Kearny, NJ. On top of the landfill this project involved the construction of a 189,741 SF cold storage facility on a ground improvement and vapor mitigation system. Lineage Logistics utilized a VNA style racking system along with a central refrigeration system for this facility.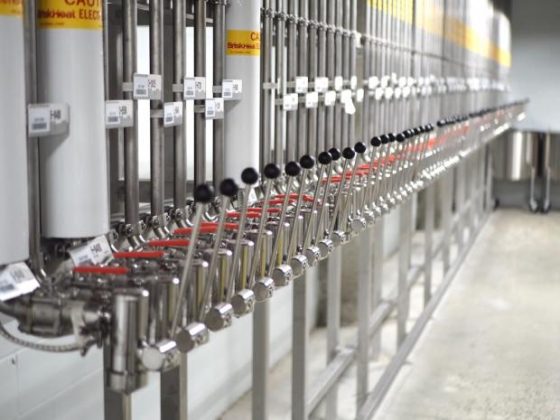 20 Roosevelt Ave
This 60,000 SF redevelopment project allows the tenant, Firmenich, to utilize automated compounding technology and flexible manufacturing processes to ensure continued support for the ever-changing needs of its diverse customer base. Before completion, Greek ensured all new mechanical, electrical, and sprinkler systems serviced the facility including explosion-proof units and spill containments.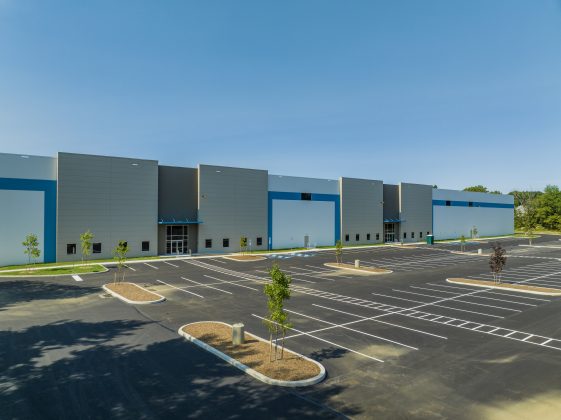 900 Wheeler Way
The Langhorne Logistics Center, located at 900 Wheeler Way, is a state-of-the-art facility designed to meet the dynamic needs of modern businesses. This 210,564 square foot Class A warehouse is approximately 24 miles from Center City Philadelphia with excellent access to U.S. Route 1, the new I-95/NJ Turnpike flyover ramps, I-295 and connectivity to the Pennsylvania Turnpike, I-95 and I-476.
Hear from our clients
Greek Construction staffed the project well in both experience and manpower that resulted in a successful project all around. We would not hesitate to work with them again in the future."
Cesar Padilla
Hartz Mountain
Greek Design Build – a talented group of individuals with commitment to a high level of quality while maintaining a rigorous construction schedule. A family group which ensures open channels of communication to the highest levels in the organization. The Greek Development Team is a well-versed team highly skilled in all aspects of industrial refrigeration systems and associated construction details, specifically for these complex freezer facilities having very specific thermal detailing requirements. It was always a pleasure working with the Greek Team!"
Sean Cunningham – Vice President, Development & Solutions
ArcadiaCold