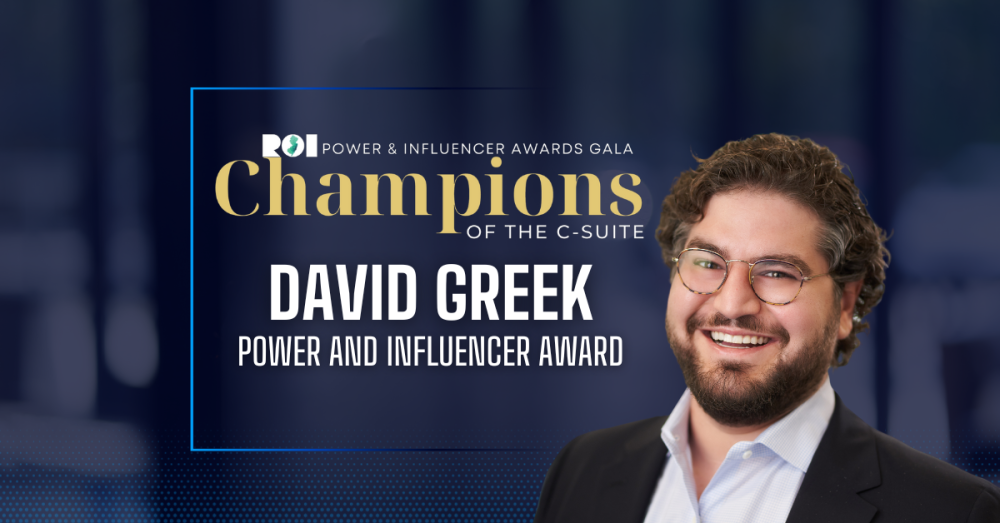 We want to extend our congratulations to our Managing Partner, David Greek, for being awarded ROI's Power and Influencer Award, which recognizes New Jersey's top 150 business leaders.

We are proud to have David as one of GREP's dedicated leaders and are thrilled to share this.

🔗 To read the full list of winners, visit the link HERE.